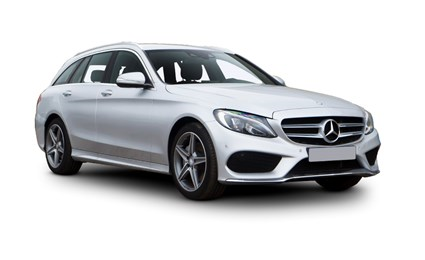 If you have any questions please check below where we have covered the most common questions that we get asked. If your question is not answered below then please contact us directly.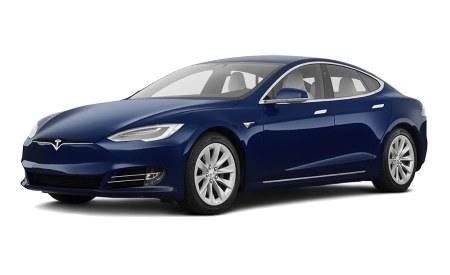 Will I receive an email confirmation at the time of booking?
Yes we will send an email confirmation out to you instantly for all bookings made should this not arrive within the hour then please double check your spam and junk folders as they can sometimes end up in there.
Will I receive an SMS Confirmation with the driver details if so when?
Yes we will send an SMS and Email confirmation or each individual booking at approximately 3pm (UK time) the day before your collection provided you have supplied us with a mobile number at the time of booking. The confirmations will have the driver's name, mobile number, your booking date and time. The email confirmation will show a picture of the driver too.
Are there any card processing fees or booking fees to pay?
No, what you see is what you pay 'NO CARD FEES'. Prepay online or with the driver by cash, debit / credit card with no hidden fees whatsoever. In addition all our prices now INCLUDE all airport drop off fees and parking fees for up to 1hr on all Airport journeys.
What if I do not receive my SMS email driver confirmation?
Please ensure you are using the same number you supplied us with at the time of booking. Should you not receive the SMS or EMAIL by 5PM UK time the day before you travel then please contact the office by email or telephone. If the driver does not hear from you within 30mins of landing he/ she will come inside with a sign to greet you as a fail-safe.
Are there any additional charges for multiple pick-ups/drop-offs?
A small charge will apply. Ask for details at time of booking. If booking on-line you will have the opportunity to add multiple pick-ups / drop-offs and the additional charge will be added automatically to your booking. If any additional pick-ups / drop offs are outside the Milton Keynes boundary we may contact you to amend the price.
What happens if I need to cancel my booking?
All cancellations must be made directly to the office via email and not your driver.  Cancellations will be needed to be confirmed in writing a minimum of 12 hours before your booked collection time in order to cancel the booking without any charge. Any cancellations made with less than 12hrs notice will be chargeable in full. A reply from APDMK will be required to validate any cancellation.
What happens if I need to change my booking?
If you need to make any changes or amendments to your booking or you have a general enquiry regarding your booking then please contact us via Email on info@airportsdirectmk.com. We will respond to your emails within 8 hours. All changes need to be made by Email to the office (not a driver) and will require a written response from us to ensure they are actioned.
What happens if my plane is delayed?
If you need to inform us of a flight delay or slight time change then these can be done directly with your driver on his contact details supplied in the pre-travel confirmation SMS/Email alerts. Please ensure you get a written response back from your driver or the office either by email or SMS.
How long will it take to get to my destination? Do you have estimates of journey times?
How do I find my driver?
Please turn your phone on as soon as you land, that way if the driver is trying to call you he can get through to you. Also this will allow your phone to download the SMS / Email we sent you the day before with your driver details.
How much luggage can I take?
As much as you like as long as we know at the time of booking, so we can supply the right size vehicle.
What if my flight gets diverted?
This is very rare however should this happen we will remain at the original collection point as per your booking until we hear from you. (Please note the airport information on these occasions is very unreliable, more often than not the client will know well before us/the driver where the flight has landed). All waiting and parking charges will need to be paid to the driver as per our terms and conditions of booking, and so it is best to contact either the office or the driver as soon as possible.
Do you supply child safety seats?
Unfortunately not, but you can use your own and we will be more than happy to store it for you for your return journey provided you label them with the return Date / Time / Flight No. / Airport / Name /  Mobile Number of the person on the booking. Failure to do this will result in the driver NOT accepting the seat for storage as we don't want to get them mixed up with another seat.
How do we know if you allocate a different driver after the driver details have been sent out?
We may allocate a different driver in the event of a vehicle breakdown, driver illness, extreme traffic delays or weather conditions. We aim to supply an alternative vehicle as close to the specification of the original booked vehicle or best available alternative at that time. If this does happen we will send out new driver details to make you aware.
Can I smoke in your vehicles do your drivers?
No, all our vehicles are non-smoking.